We program your app!
WebApps, Platform Solutions & Programming
As programmers, we are experts in creation of individual apps, industrial and platform solutions.
No matter if you already have a clear idea of your application or if you are still in the process of finding your business model, we support you with our expertise and our numerous experiences which we have already gained with startUPs.
Software for Programmable logic controller (PLC)
Since 2019 we have been working with a swiss automation company on the redesign of an industrial software from the 90s. This much we can reveal: When the software is finished, the last Windows 3.11 installations can be retired.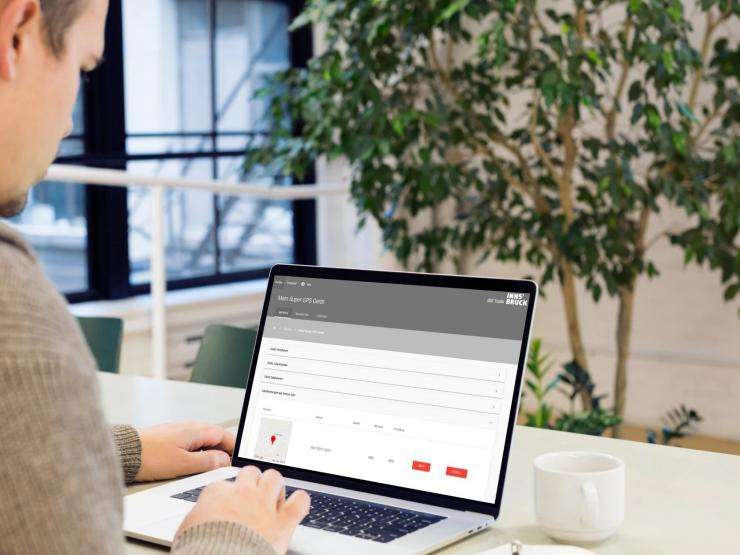 GPS solution for people in need
In order to give needy people more room to move, a software was developed that communicates with small GPS devices to find people in an emergency. As this involves very sensitive data, special attention was paid to the access and logging management.
A very exciting project that greatly improves the quality of life for people in need.
Many thanks to the Innsbrucker Soziale Dienste GmbH for letting us be part of this project!
Video learning platform ziachfuchs.com
In just a few months we created a complete video learning platform where you can register and sign up after 3 months of testing.
The video platform now has over 9000 users.
The ROI (Return of Investment) could be achieved in only a few months.
Find out more about this exciting success project by clicking the following link.
Industry solution for 24h care support
Probably the most ambitious project so far. A complete business software for the administration of processes in the 24h health care.
Meanwhile Manacare is already market leader in Europe.
Due to the size of the project, the development has been relocated to Berlin. Due to the good documentation, the use of open-source software and a structured handover, all developments could be taken over.
We wish success in solving the upcoming problems in the 24h health care!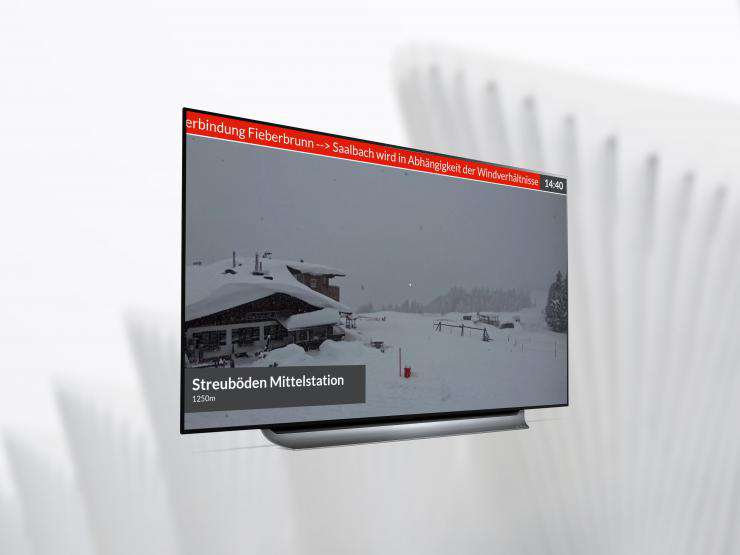 Digital Signage Skicircus Saalbach Hinterglemm Leogang Fieberbrunn
In a ski resort a lot of data is collected which has to be processed and made usable for the skiers. In addition to the implementation of various interfaces such as weather forecast, slopes and lift status, a special editorial system is also used. Data can be maintained directly by the employees.
A separate alarm system serving weather warnings or other urgent information quickly.
Egger Roadshow Truck Display
In 2010 we programmed a web application that allows the Egger Group to maintain its extensive product range at a central location. With a specially developed update function, an off- and online update can be created which can then be imported into the roadshow truck worldwide.
A challenge was the fact that the truck was also on roads without broadband Internet and an online update was rarely possible.
The application has been running for over 10 years now and is therefore probably our longest serving app.