The MacGyver among programmers.
Tec nerds and software developers from Tyrol and Berlin. Specialists with joy in their work. Full-stack programmers with an eye for the whole.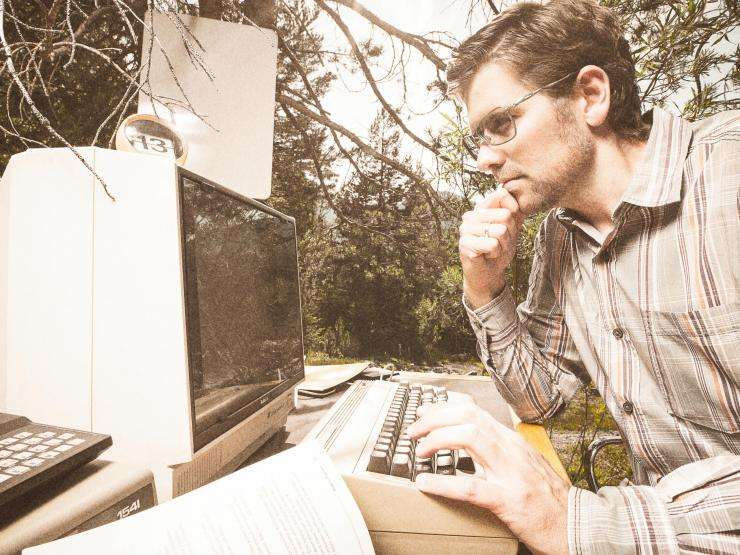 Christoph Niedermoser
CEO and Project Manager
Project Management
Specialization in web development with PHP and Drupal
MySQL/MariaDB
Node.js, React
REST, JSON:API, GraphQL
Amazon- und Google-Services
Cloudflare
FreeNAS, FreeBSD, ZFS und Linux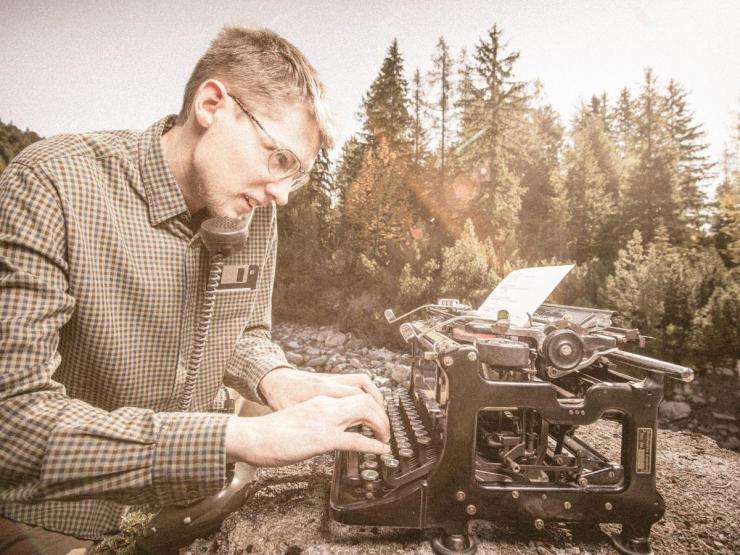 Christian Foidl
Software architect with focus on frontend & UX development.
Backend: PHP, NodeJS and Go
Frontend: React, NextJS, VueJS, Nuxt
Experience with fully decoupled web applications
DevOps
Experience with Docker and Docker Swarm
Software development on Linux
Server administration on Linux-based systems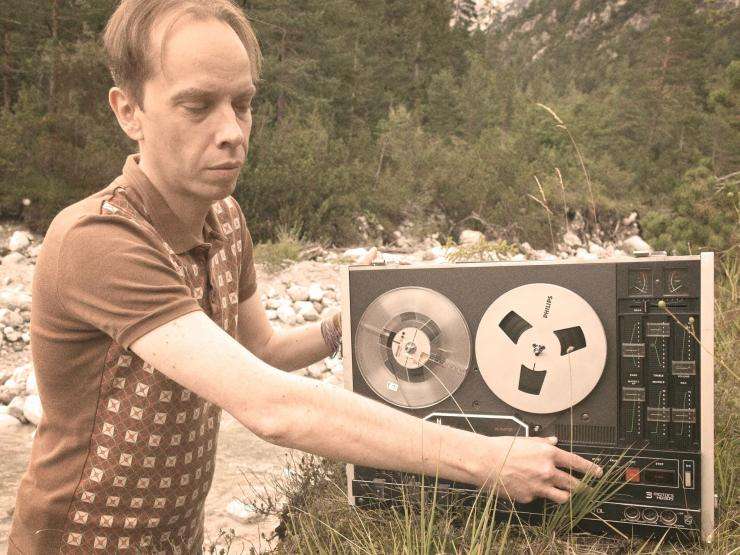 Sven Knittel Dipl.-Ing.
Software architect, application development
Apprenticeship as data processing clerk, studies in technical computer science
Since 1994 in IT business, since 2000 freelancer
Application development Windows/Linux (Cobol, VB.NET, C/C++, Assembler)
Web development (Front-/Backend) with PHP (Drupal, XtCommerce)
Database programming (MySQL, MsSQL, MS Access, SAP ABAP)
Experience with Perl, Python, Java, JavaScript, jQuery, React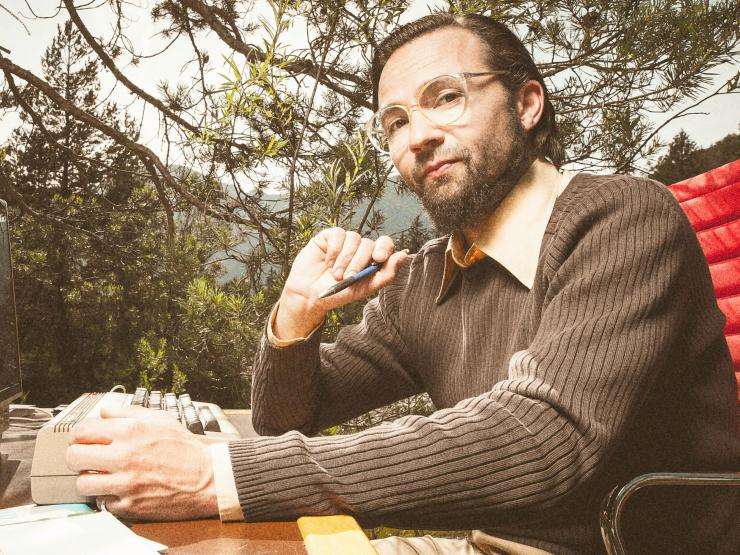 Andreas Schäfer BSc
Software architect and backend developer.
2005 Degree in Computer and Information Science
has been working as a freelance software developer in Berlin since 2005
2016 first contact to wunderwerk with the first joint project
enjoys designing and developing web services and distributed systems
Experience with PHP and web application development with Drupal, Magento, Zend Framework, Symfony, and JavaScript (Node.js, Backbone.js, WebGL/three.js)
Knowledge of SQL (MySQL) and NoSQL database systems (CouchDB/Redis)
David Obwaller MSc
Software architect, backend & frontend developer.
Graduated in computer science in Innsbruck
broad technical interest
Experience with various common programming languages, including Objective-C, Swift, JavaScript, C, C++, Java, Ruby, Python, Haskell, PHP
App development (iOS)
Web development with PHP (WordPress, Drupal) und Ruby on Rails
Computer graphics with WebGL (three.js, A-Frame) und SDL
Software development on UNIX-like systems (GNU/Linux, FreeBSD, macOS)
Scripting and Automation
Server-Administration (Linux, FreeBSD)
Knowledge in network technology and databases
Knowledge in software testing
Do you want to be a wunderworker?
Are you looking for an office community and sharing our interests?
Then we would be happy if you simply contact us!