Websites, web applications, software programming, search engine optimization
In addition to classic business websites, we also create complex web applications such as industry solutions or platform systems. In addition to software development, we also offer sophisticated search engine optimization.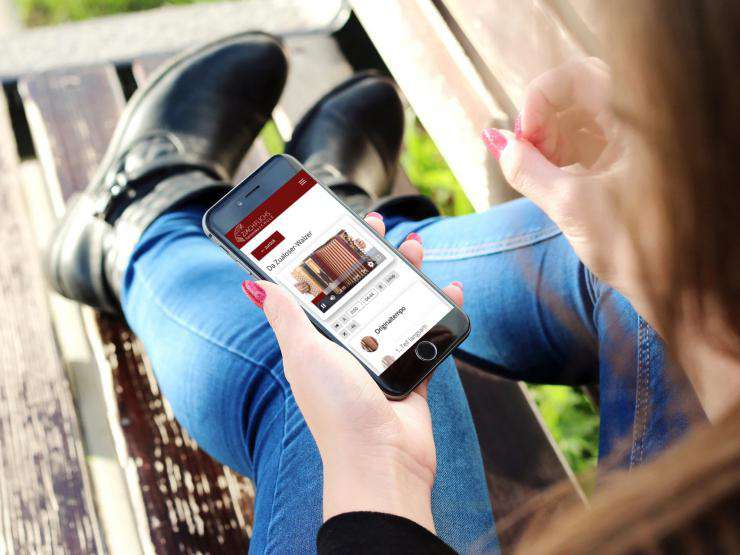 WebApps & Programming
In addition to classic website programming, we have specialized in individual WebApps and platform solutions in recent years.
No matter if you already have a clear idea of your application or if you are still in the process of finding your business model, we support you with our expert knowledge and our numerous experiences we already have gained at startUPs.
Follow this link and find some of our projects.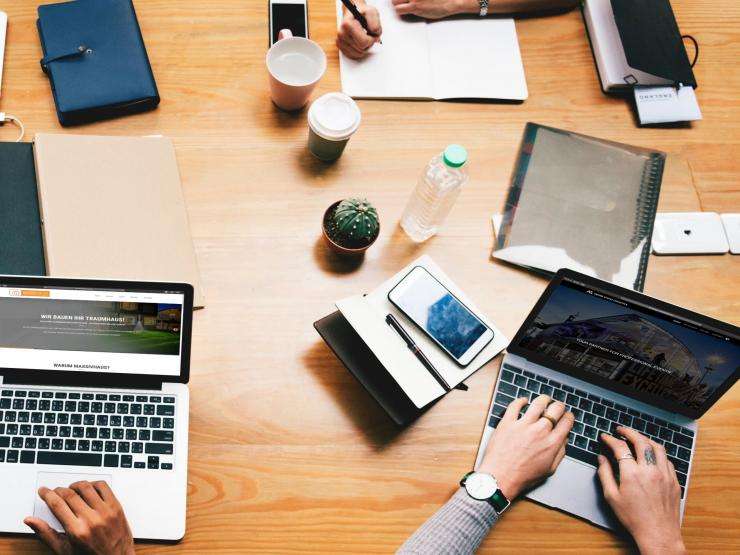 Business Websites
The digital business card of your company.
The first contact today often takes place via your company website. In addition to a successful visual appearance, the usability and findability in the search engines also decide whether a potential customer finds your products and services.
Don't gamble with this parameters!
With our websites and services you have the right tools to stay ahead of your competitors.